Renovations and New Build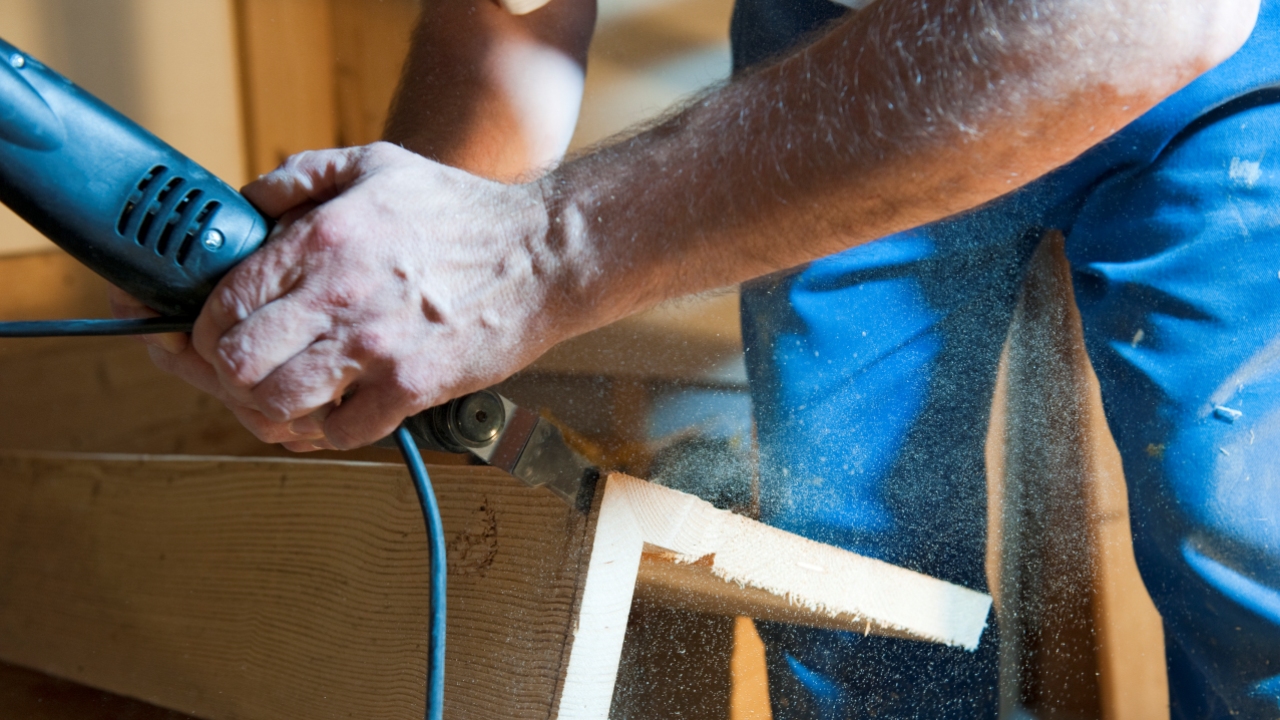 Being at the top of our game means exceeding expectations by providing a service that goes far beyond that of a traditional real estate agency or local architecture bureau. Every project that we accept receives our undivided, personal attention from start to finish. As experts in our field, it is our duty to ensure that every project complies with the local and current property regulations. Whether you are acquiring, renovating, or developing a luxury property, Steiger&Cie Sotheby's International Realty delivers a comprehensive and highly professional service, every step of the way. 
Project management
Using the finest noble materials, local craftsmanship and time-tested knowledge, Steiger&Cie Sotheby's International Realty proudly endorses it's products. Working with highly skilled, local craftsman who can ensure quality throughout every step of the process is important to us and our clients. Weather your project is a simple renovation or a full-scale development the team at Steiger&Cie Sotheby's International Realty works closely with clients throughout the process.